24 Hour Nursing Care in Portland, OR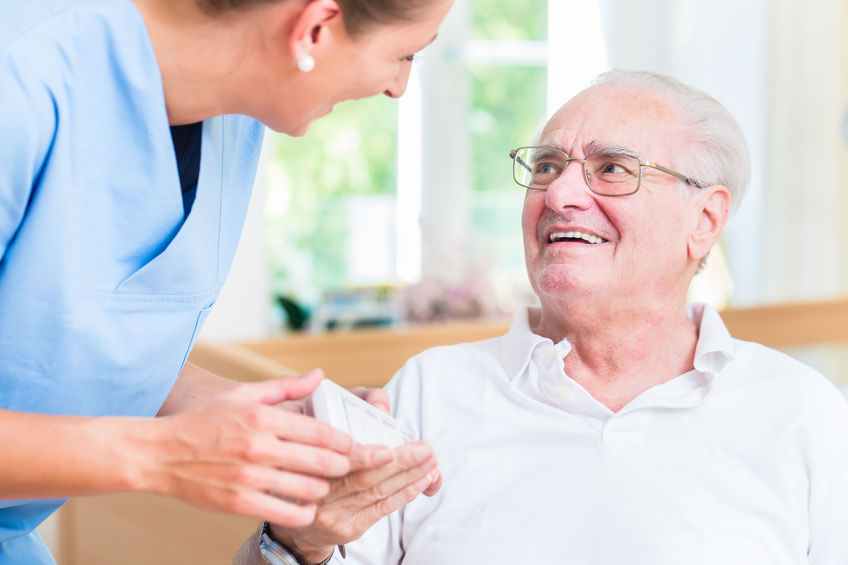 Cedar Crossings offers rehabilitation services and quality 24 hour nursing care in a compassionate and nurturing environment. A team of licensed nurses coordinate the care needs of our residents 24 hours a day. Certified nursing assistants support the daily activity needs of each resident which includes bathing, dressing, grooming, nutrition and medication management.
No two people are the same or require the same exact treatment regimen. Our health care professionals communicate with you, your family and your physician to determine your exact daily needs. Cedar Crossing's highly skilled clinical team provides the care you need to from day to day with an attention to care and detail.
Those who stay at Cedar Crossings experience a warm family atmosphere where all who live and work here can interact and be part of the daily routine. We are a smaller facility, and that enables us to focus on meeting individual wants and needs. You will experience that personal touch when you stay with us. Contact us today for post-acute rehab services for seniors.
Speak to us for Post-Acute Rehabilitation Services for Seniors in Portland, OR!
On-site services for our nursing care residents include: 
24-hour licensed nurses

Restorative Nursing Care

Respite and Hospice Care
Comprehensive Care Planning

Medication Management

Nutritional Meals and Snacks
Stimulating Recreational Programs
Daily
Speech, Physical and Occupational
therapy