Daily Life at Cedar Crossings –
Senior Living Activities
Portland, OR
Sapphire at Cedar Crossings – health and rehabilitation center for seniors is committed to the quality of daily life for your loved one.  Below you will find more information about the activities, meals, and transportation that are available to all residents in our care. Our planned senior living activities and events are always coordinated in a way so that our residents' abilities and interests will be the focus. We also work to provide them with the mental stimulation to assist in them being engaged in their own care.
Example Activities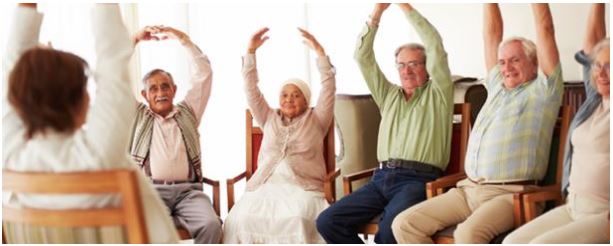 Some of our group activities include:
Exercise
Balance classes
Live music
Karaoke
Arts and Crafts
Walks
Gardening
Celebrations
Library visits
Movies
Pet Therapy
Meals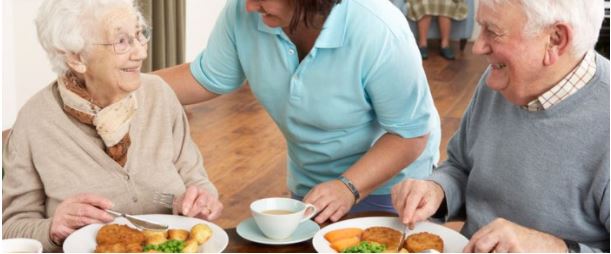 Some of the specialized meals we can cater to include:
Diabetic diets
Modified diet
High calorie diets
Renal diets
Heart diets
Mechanical Soft for those with swallowing issues
Pureed meals for those who need extra care
Assisted Feeding and staff who will feed our residents with care and dignity if needed
Daily Transportation at
Senior Care Health & Rehabilitation Center Portland, OR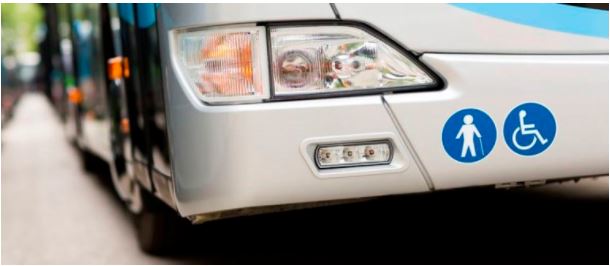 Our Cedar Crossings​ residents use multiple types of transportation and we ensure their needs are met to get to and from appointments as needed. Our Clinical team works with Social Services to coordinate the best possible transportation for our residents.
We use:
Medical Transportation to and from appointments
Tri-met
Stretcher Transportation
Certified Nursing Assistants—attend medical appointments with some of our residents that need extra care.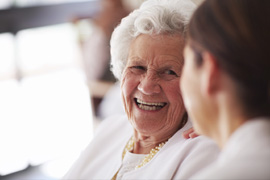 Do You Have Questions or Need to Schedule a Tour?